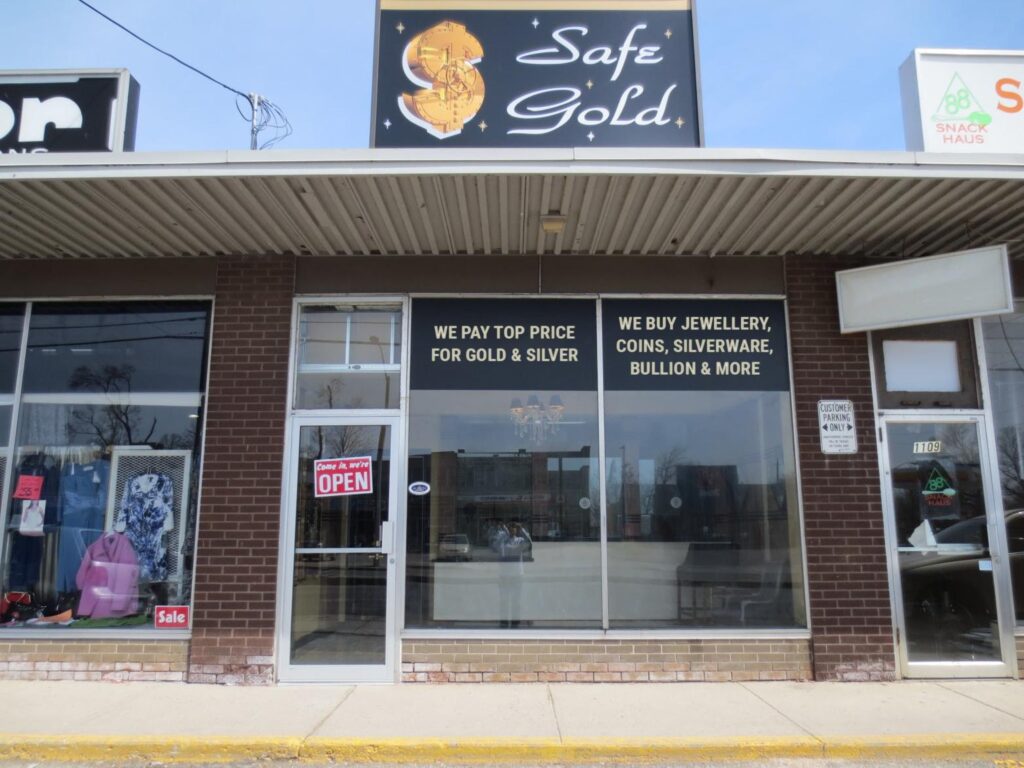 Safe Gold is one of the leading companies in Hamilton offering the highest prices for gold, silver, and platinum.
We have been an established business for over five years, but have well beyond five years of education and knowledge about precious metals and valuables. 
We are proud to name this the reason for our significant growth and popularity. Since there are so many sellers and buyers in the gold industry, we truly know that it takes hard work to get to the top, and we know that it takes more than hard work to stay at the top.
Karat
Price
8 Karat Gold Jewellery
$21.25 Per Gram
9 Karat Gold Jewellery
$24.00 Per Gram
10 Karat Gold Jewellery
$26.50 Per Gram
14 Karat Gold Jewellery
$37.75 Per Gram
18 Karat Gold Jewellery
$49.00 Per Gram
21 Karat Gold Jewellery
$57.25 Per Gram
22 Karat Gold Jewellery
$59.75 Per Gram
24 Karat Gold Jewellery
$66.00 Per Gram
.925 Sterling Silver
$0.66 Per Gram
.900 Platinum
$27.50 Per Gram
.950 Platinum
$29.00 Per Gram
.999 Platinum
$30.50 Per Gram
Gold Maple Leaf
$2,565.00 Per Ounce
Gold Bars & Coins (up to 1 oz.)
$2,545.00 Per Ounce
$81.85 Per Gram
Gold Bars & Coins (over 1 oz.)
$2,440.00 Per Ounce
$78.50 Per Gram
Silver Maple Leaf
$33.55 Per Ounce
Silver Bars & Coins
$32.05 Per Ounce
$1.05 Per Gram
Silver Bars & Coins (1kg, 50 oz. and 100 oz. bars)
$30.55 Per Ounce
$1.00 Per Gram
Platinum Bars & Coins
$1,290.00 Per Ounce
$41.50 Per Gram
Palladium Bars & Coins
$1,991.00 Per Ounce
$64.00 Per Gram
More Buy Prices...
We Make It Effortless!
In just three easy steps, we at Safe Gold turn your unwanted gold, silver, platinum, or other precious metals into cash!

First Step​
Bring in your old, broken, or unwanted gold, silver, platinum, or other precious metals to us.

Second Step​
With an easy yet precise process, we will offer a free, no-obligation quotation.

Final Step
Get paid - receive your money on the spot.
Check Our
Instagram
Feed!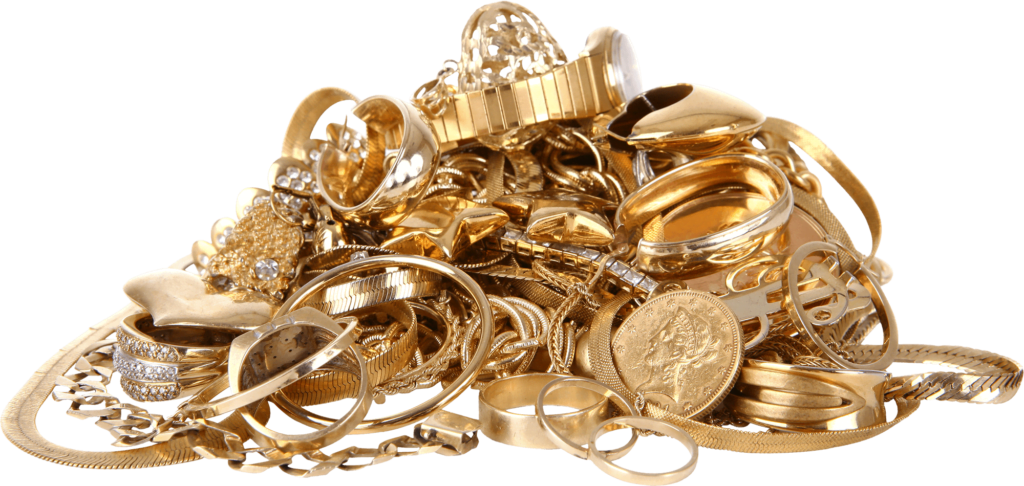 We are interested in purchasing gold, silver, and platinum in all forms. New, old, or broken jewellery, bars, coins, dental, nuggets, sterling silver tableware, and platinum labware.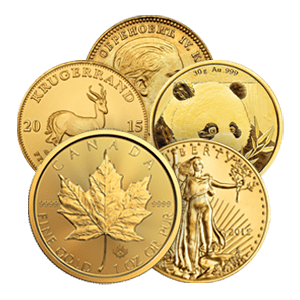 We buy all world gold coins including Canadian Maple Leafs, USA Eagles, Krugerrands, Sovereigns, etc.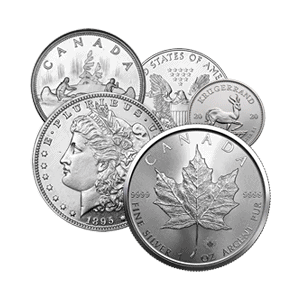 We buy all Canada and USA silver coins. Canada 1966 and earlier, 1967, and 1968 (junk silver). Montreal Olympic coins, and sets. USA 1964 and earlier, silver dollars, etc.